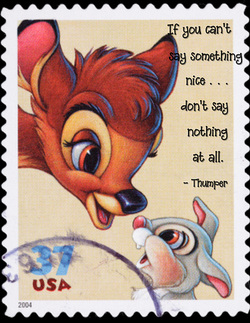 Today this blog takes a little bit of a detour from discussing topics of trademark and copyright law to enter the wacky world of defamation. Yes, a world where "he stole my toupee" takes on a whole new meaning (no offense to the Donald or anybody with a certain sensitivity about their hair who may or may not have a little help up top). Enough of the puns.
So defamation; it's not just about scandalous pictures and headlines printed in tabloid newspapers. It is becoming increasingly more about spontaneous statements made online, an environment where people tend to speak their mind more freely and where it is often difficult to retract a statement before it makes the rounds of the internet viral circuit. Straight out of the this could only happen in Florida files comes
a story
about a woman whose rant against an accusatory beach-goer (who mistakenly thought the woman was stealing the accuser's beach canopy) was captured on a cellphone and posted to social media. From there it was widely circulated and made the subject of a Fox News segment. During the segment, the hosts made some not-too-flattering statements about the woman, including that she was a thief. The problem is that the woman was not actually stealing anything and the whole cellphone video (conveniently captured much later in the altercation) made things seem slightly different than they actually were.