In honor of Flag Day, I thought I would put a little trademark lawyer spin on my homage to Old Glory.

You might see many trademarks or logos that incorporate elements of the American flag or elements of other national flags. Because airlines are the easiest types of examples to think of (because some airlines typically brand themselves as the namesake carrier for a particular country), I will use airplane livery as an example. American Airlines and U.S. Airways (about to be merged into one airline, if you hadn't heard) sport elements of the red, white, and blue: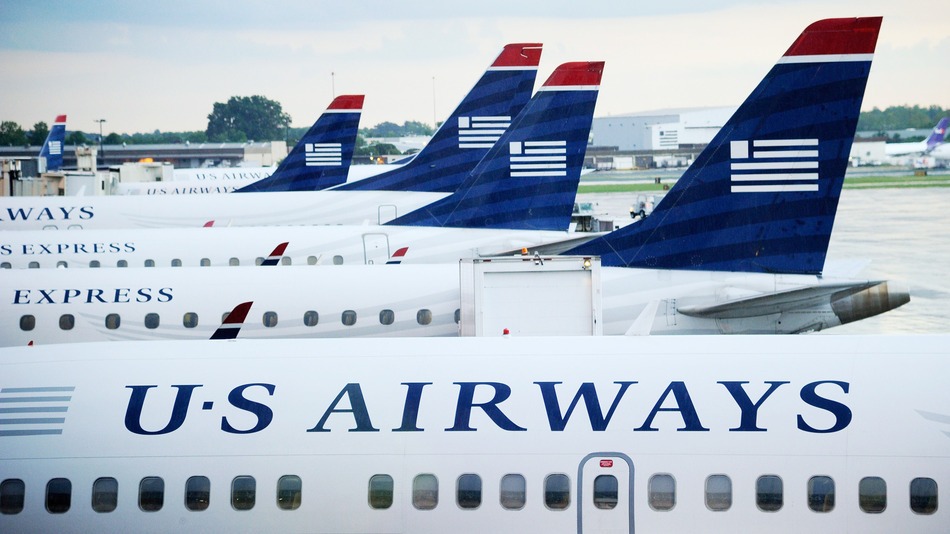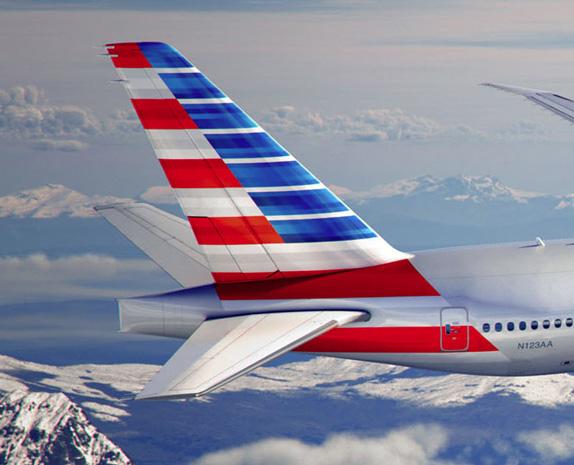 Incorporating elements of American flag into your mark can have a lot of draw. For select businesses like airlines, delis focused on American cuisine, non-profit organizations supporting soldiers, towing services, the American flag has special appeal (don't ask me what towing services incorporate the flag into their logos, maybe it has something to do with making people feel confident that their car will get to where it needs to be). But you have to be careful that you don't include a true representation of the American flag as U.S. trademark law does not allow logos that consist of a flag, be it the U.S., state, or a foreign countries' flag, to be registered.

The U.S. trademark office has interpreted this language to mean that logo designs including a true representation of any flag cannot be registered, even if the flag appears with other designs or text. Thus, the following trademarks were rejected by the trademark office: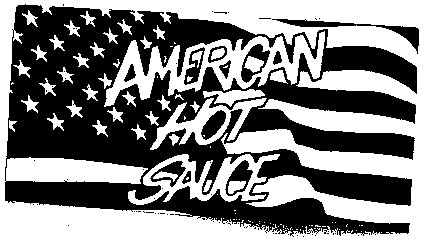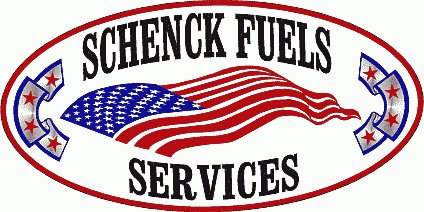 If these trademarks were rejected because they included elements of the American flag, why is it okay for American Airlines, U.S. Airways, and the other companies (see below) to use the elements of the flag?


Because the U.S. trademark office says so! Well, more specifically it has said that designs "incorporating common elements of flags such as horizontal lines, crosses or stars but that are readily distinguishable from any of the flags of the nations" are A-okay. Stylized flags differ from whole, unadulterated representations of the flag because the stylized version doesn't convey that the flag is behind or representative of any official authority. In other words, it is not serving as the underlying nation's source identifier.

This is why the U.S. Airways and American Airlines logos can use elements of the flag.

**Just a stylistic note about this post: you might notice that it is quite a bit shorter than previous posts. This is no accident. In lieu of making all my eager readers wait for a major post, I will be interspersing shorter, more concise posts without a lot of opinion rolled in. They're little appetizer posts and my others, well I'll let you finish the analogy.